G-SOFT
Support
of end customers
---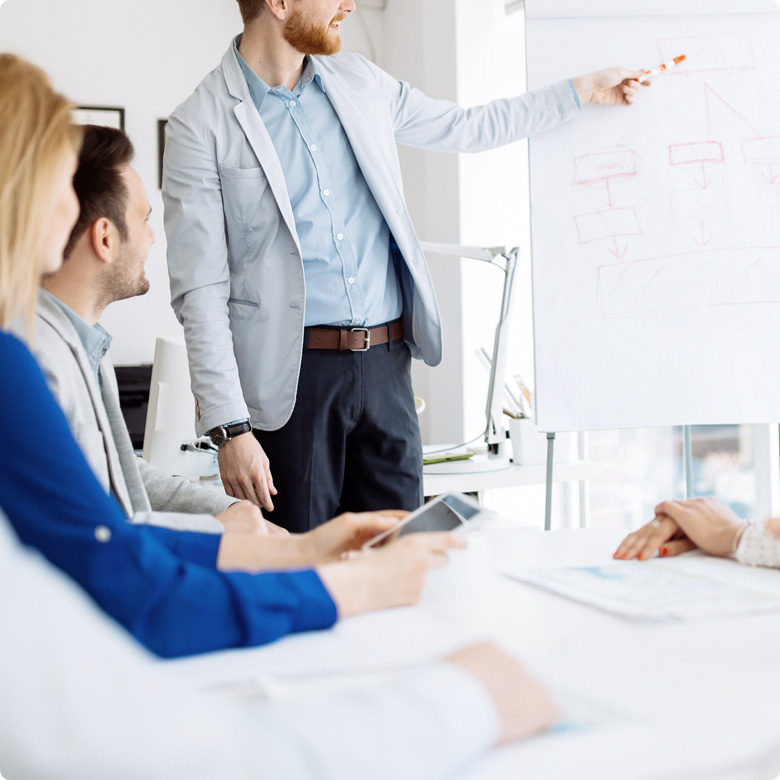 We provide support services for end users within the framework of the signed contracts. We cooperated with xxx entities in total and are now supporting several dozen organizations. Monthly, we handle xxxxx service requests.
---
Our end customer support services are provided by engineers working remotely and on site as well by those involved in logistics services and thanks to them, we are able to deliver the devices free from defects.
Our activity is based on our own ticket system or on tools for handling the service used by our customer and we are also able to combine these two systems into one. Our User Support teams are experienced in adjusting to our customers' ticket environment and have been working with the majority of available systems of this kind.
Each User Support Team is trained in assessing the request and solving issues connected with the system, hardware and software that the customers have to face and at the same time possess the knowledge of basic management questions and reaching SLA targets.
---
Typical everyday Technical Support functions provided to customers:
---
Installation, updates and configuration of hardware, software and peripheral devices,
Building, preparing and configuring appropriate hardware required both by new and current staff members,
Identifying, diagnosing and solving issues within the first support line including hardware and software in desktop computers, notebooks, printers, peripheral devices, telephone systems and mobile devices,
Updating user access to the data from ERP, CRM, billing and other systems,
Coordination in the field of timely system repair within the concluded service agreement, hardware manufacturers,
Developing training materials and procedures,
Training staff members in the field of appropriate use of hardware and software.