Support of retail networks
G-SOFT
Support
of retail networks
---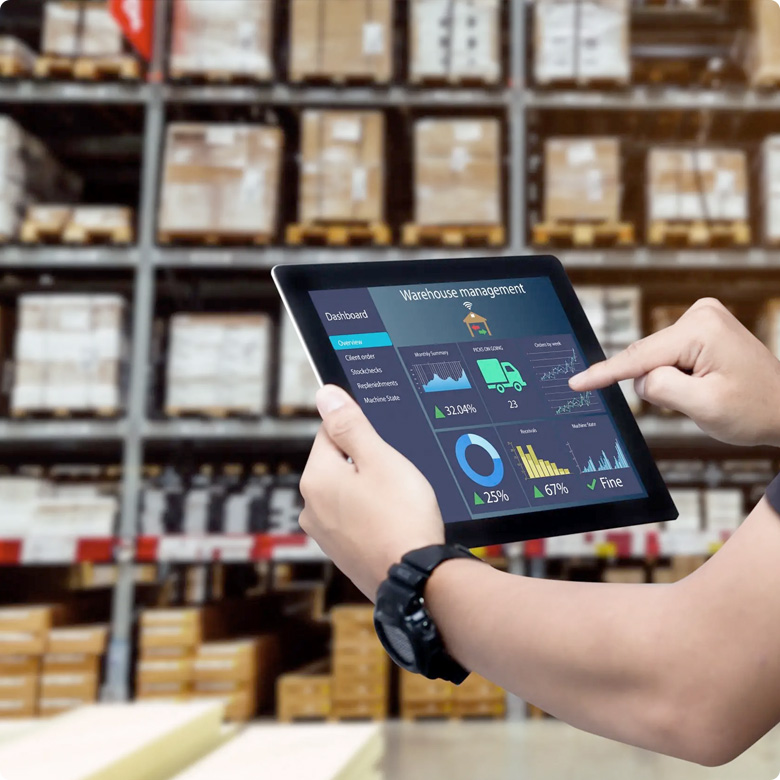 Retail networks have become the basis for commerce and services.
---
Retail networks develop dynamically, providing the same portfolio, customer service standards, scope of services as well as equipment (cash registers, Digital Signage systems, network infrastructure). Retail networks often consist of hundreds or thousands of points which require dispersed actions undertaken simultaneously or within a short cycle.
---
We provide retail networks with:
---
The equipment for new points of sales,
Multi-installations and equipment exchange in many locations,
Hardware supplies,
The supplies of spare parts,
SLA 24x7x4 service agreements ensuring the support on site,
Repair service on site,
Warranty and post-warranty services,
Support and service at the point of sales.