Consulting in the area of implementation of dedicated IT solutions
G-SOFT
Consulting in the area
of implementation of dedicated IT solutions
---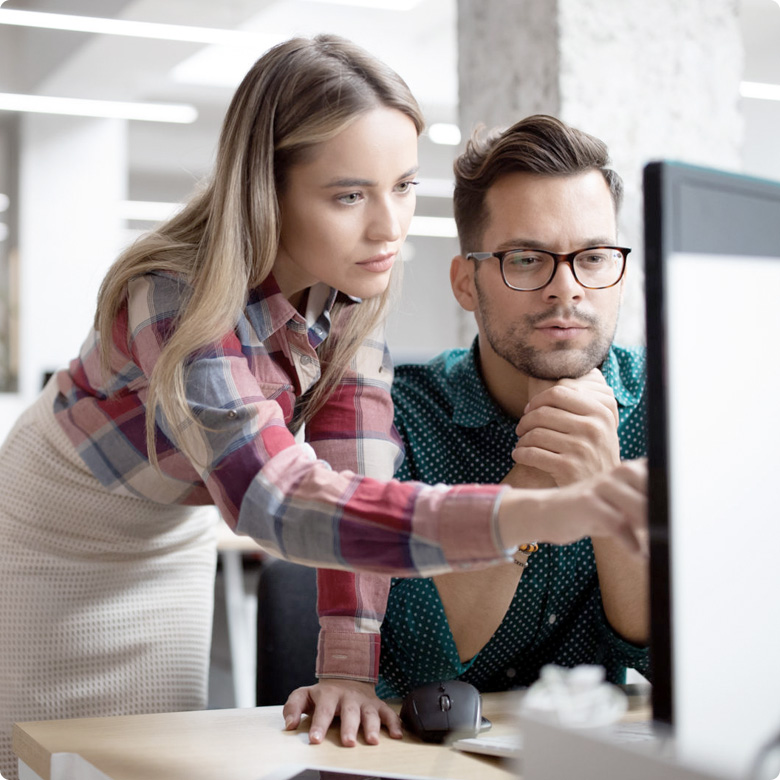 We provide counseling services within all implementation phases of dedicated IT systems, including tailor-made ERP, CRM, billing systems and e-commerce.
---
Our experienced consultants will assist you in defining your requirements towards the IT system, finding the software house or manufacturers of subsequent system components, efficiently negotiating development, implementation and license agreements.
Within the implementation phase we take part in the works referring to key components shaping the company after system launch (e.g. account plan, product categories, procedures in the field of logistics and manufacturing).
Upon Customer's request, we monitor the implementation phase in order to ensure meeting the deadline, high quality and compliance with the budget. We care for new IT systems to bring measurable business benefits.
---
We ensure:
---
counseling within all implementation stages of dedicated IT solutions,
defining requirements,
work on key components within the implementation phase,
supervision over deadlines and implementation quality.