G-SOFT
IT infrastructure
audits
---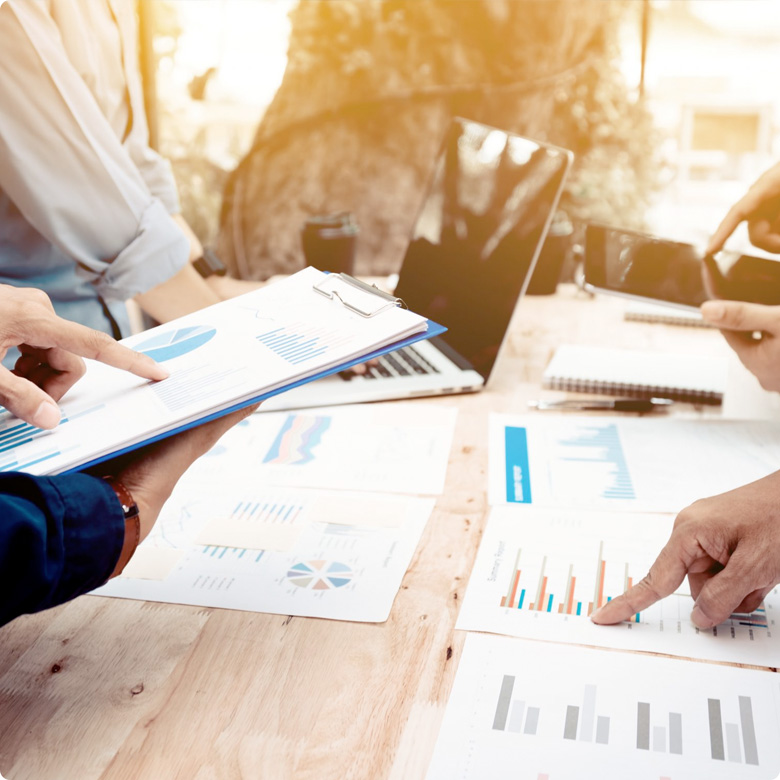 Nowadays, IT infrastructure constitutes the basis of each organization, no matter if it is big or small.
---
When neglected, it can result in the failure of key IT systems, the leak or loss of data. IT infrastructure audits make it possible to reduce the risk of failures impeding proper functioning of the organization to minimum.
---
Infrastructure audit consists of several components:
---
software audit aimed at verifying legal compliance of software used by the company,
hardware audit to check the compatibility of devices with the used software and test their performance,
Security audit – aimed at assessing standards for the storage of important data and processes and methods of their forwarding within the company and outside as well as evaluating the access to the components of IT systems.
---
Audit stages:
---
On-site inspection aimed at preparing the inventory of IT infrastructure,
Preparing technical documentation,
Report from the performed audit of IT infrastructure including detailed description of its condition together with a set of recommendations,
Pricing of recommendations basing on the audit report.