G-SOFT
SLA-based
services
---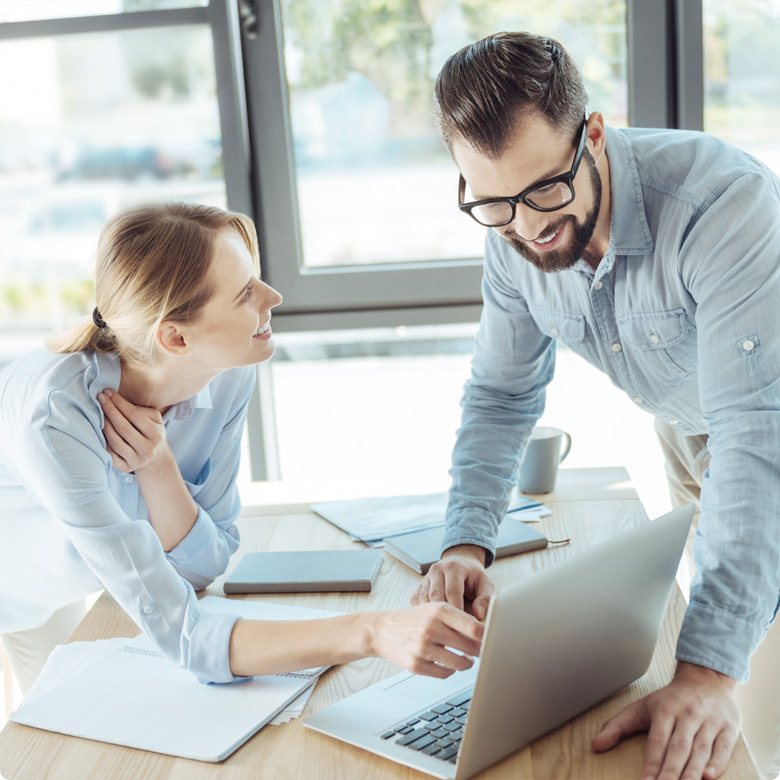 SLA stands for Service Level Agreement which refers to the level and conditions of IT services provided.
---
For Customer, provisions of the document guarantee the quality of activities performed by the contractor. Thanks to SLA, the Client can be sure that if they report an error, we are obliged to respond within a given period of time. SLA does not constitute exclusively the time parameter specifying the deadline by which the reported issue needs to be solved. It is in particular the collection of all guidelines referring to service cooperation between the Client and the IT company.
---
Within SLA services we ensure:
---
Service parameters required by the Client,
Adjusting the agreement to Client's IT infrastructure,
The access to highest-class experts,
Short response and repair times,
Replacement hardware and solutions,
Availability 24h/7/365.