Support in case of failure
G-SOFT
Support
in case of failure
---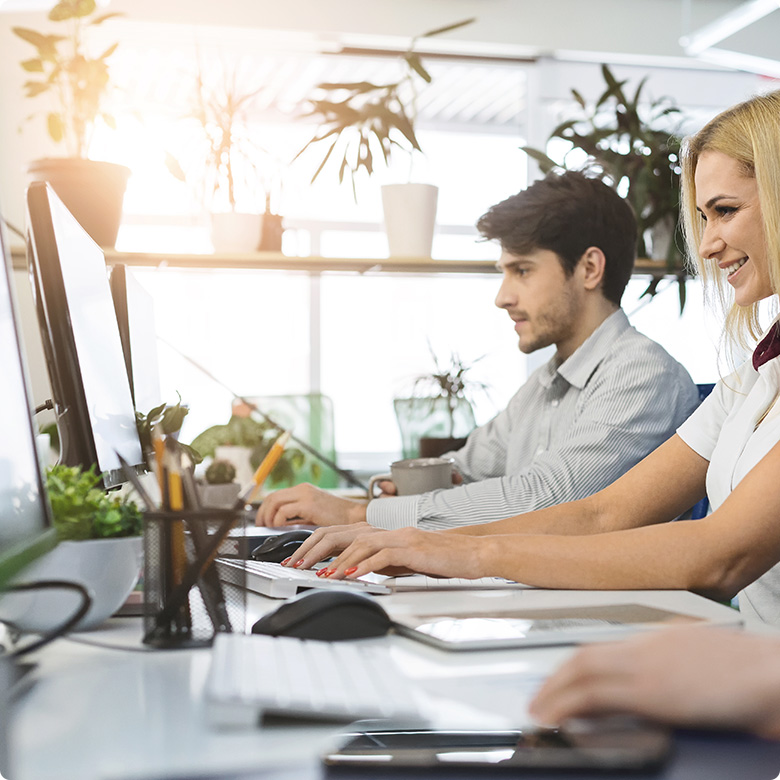 In the reality of modern tchnology, organizations are unable to retain experts representing all IT sectors as the range of IT services is so wide that it would result in keeping a very big and expensive team.
---
Some processes connected with IT infrastructure are usually ensured by outsourcing for hardware configuration, maintenance or repairs.
---
The scope of our services:
---
support in the case of the Client's unsuccessful own repair,
support in the case of unsuccessful repair by the manufacturer's service,
support in the case of post-warranty repair,
technical support remotely and on site,
access to technical documentation,
logistics of spare parts.